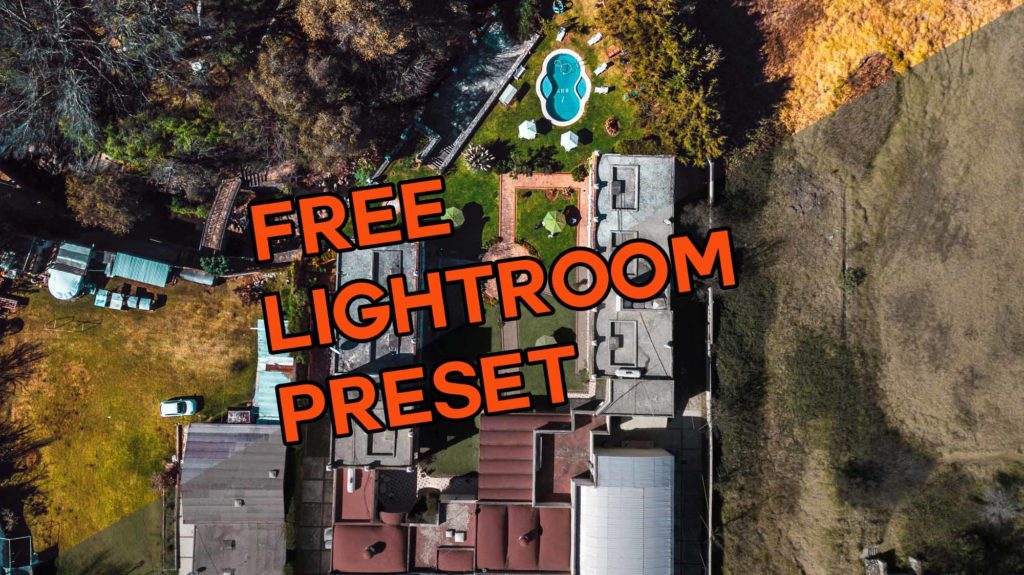 Mexico Street Photography – Free Lightroom Preset
I recently took a 1 month long trip to visit family in Mexico – the longest trip I have taken in a very long time.
I wanted to spend as much time as I could photographing Mexico City, the home of my 92 year old Grandfather. While there I manged to meet a model and take some fun street photos, spend many hours adventuring around the charming busy streets, and even find a group of photographers on a photo-walk.
When I got home I curated my collection of favorites I had taken and shared them with my family. I also realized that over the trip I had created a Lightroom Preset in particular that I kept going back to while editing. I named this Preset "Mexico 2" as this was the second time I had visited this wonderful country as a photographer.
As a young creative struggling to make ends meet using a camera – I often find myself racking my brain on how I can create some kind of passive income using what skills I have learned. Because I spend a decent amount of time on social media I have heard of a few: ad revenue from video, becoming a product reviewer to join an affiliates program, or selling other digital assets online.
Assets like – you guessed it – Lightroom Presets! Obviously, given the title of this post, I'm not looking to charge for any preset that I release right now. My goal currently is to just continue expanding my efforts to build my brand and sphere of influence.
Anyways, I've provided some examples of my Mexico 2 Preset below, as well as a link to the Lightroom Preset file for you to download.
The best thing I could really ask you for is for you to just shoot me an email or DM me any examples of how you used the preset so I know if this is something I should continue to share in the future.
What do you think?
LINK TO DOWNLOAD THE PRESET:
http://s000.tinyupload.com/?file_id=60215856134871455478