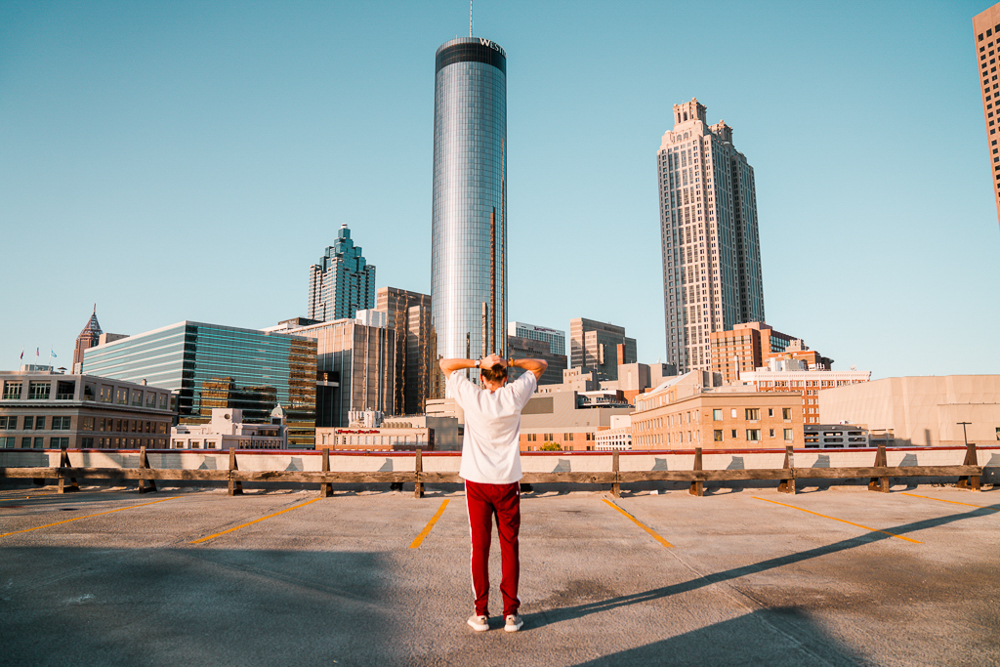 How to start out as a photographer in Atlanta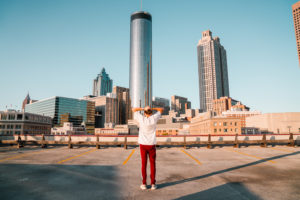 Its been nearly 2 and a half years since I started out on this journey to figure out how to support myself with a camera. I know that there are people out there who are just about to start out on that mission so i figured I would record some of my findings here so that hopefully you can save some time and pain by spending more time in areas that I have found to be extremely fruitful, and avoiding some practices and experiences like the plague.
I'll be breaking up these lessons across multiple entries in this blog. I may mix in some video or audio (podcast style) episodes depending on where this goes. I have had the idea of engaging other creatives in conversation around this topic for a while. Again, there have been a few people I've met in quite a serendipitous manner that have dramatically changed the trajectory of my career. I believe that others would be well served if they could hear from these people that have influenced me.
This blog is also an experiment in trying to attract more traffic to my site and in turn my business. As I mosey along this path I'll be trying out various methods of "content marketing" and reporting back my findings. I bring this up because the look and feel of this blog may change. I may eventually kick this whole thing over to its own stand-alone site – who knows. For now, this medium will suffice as one of the most important lessons I could ever offer is this:
just start.
You rarely will begin with the perfect iteration of your idea. The overwhelming opinion of people in this industry and many like it has indicated to me time and time again:
don't worry about what it looks, sounds, or feels like right now.
Just start.
So that's what we're doing here folks.
We're starting off on yet another journey into content creation and relationship building. Using all the tools available at my disposal.
First on the calendar is a meeting with a local videographer that I met just last week while working for a client. (@lu.rei)
I may end up recording some of the conversation that we have about how we're going to try and build a short promotional reel for ourselves that we will pitch to businesses across the country and world. Should be interesting.
That's all for now. I'm not even sure if there is an option for follow this blog built into my site currently but i'll add an option to sign-up for blog updates with an email and eventually i'll probably create some social channels to help promote and attract people.