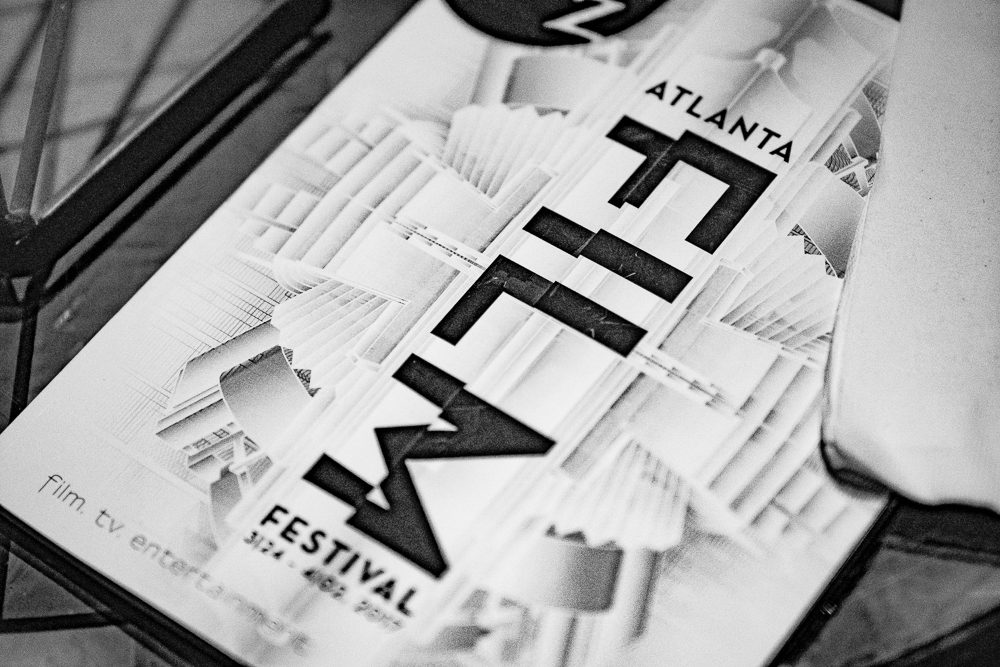 How to accidentally get involved.
Funny story actually.
Sometime in January I decided I was going to get up and shoot the sunrise at a local park. I woke up far too early for my taste, packed all my gear into my car, and made the 15 haul to the park. I set up on a grassy hill and shot the beautiful southern sun appearing on the horizon.
After about an hour I packed up the tripod and began to wander around the park. I got this picture of the disc golf course on my walk: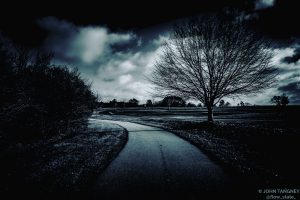 It obviously was not that dark that morning, but the picture reminded me of the intro reel for a film production company. You know the one: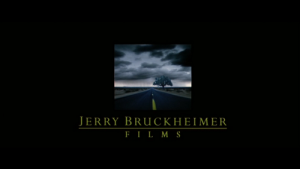 Anyways. I found myself at a small pond that occasionally has some small water fowl floating around. As I began looking through the viewfinder I realized I had someone behind me. I turned to see a young lady standing a few yards behind me. She seemed to be watching me attempt to take pictures of the ducks.
I asked her how she was doing, exchanged a few other pleasantries and began talking about photography. She asked me how long I had been taking pictures, if this was what I did for a living, what my goals were. I told her my real goal was to make videos, maybe films. She seemed impressed enough. I asked her if she would mind if I took a picture of her. She was willing, and actually quite the natural model.
She told me she had been looking for someone to take some pictures of her family. We exchanged information and went our separate ways. Later that day she texted me and told me a friend of hers volunteers at the Atlanta Film Festival every year and might be able to help me get a spot a a photographer. She sent me a link to the volunteer mixer that was taking place that night and off I went!
To try and make short of a less than exciting night of awkward networking: I befriended the photographer who was taking pictures of the event. He said he volunteered last year and had a really good time. We exchanged information and he told me my best bet in getting a spot with the photographers would be to try and befriend the marketing director for the festival. He said he didn't really know what he looked like or even if he was at this event tonight. He said he would keep an eye out and let me know if he came across and relevant info on how to volunteer. That pretty much wrapped up that night. I went home fairly certain I would not be going to the festival let alone volunteering.
Jason, the photographer, added me to his friends on Facebook and also added me to several Atlanta based photographer groups. One evening, I felt my phone buzz and the ever-increasingly annoying chime of the notification sound. Someone had posted in one of the photography groups on Facebook. For some reason I opened up the app and read the post.
It was by a woman named Vanessa who was in charge of coordinating the photographers for the festival. I hit reply and quickly typed that I was very interested and where she could go to find some of my work.
Vanessa reached out soon after and told me that she had selected me to participate! She sent over some basic guidelines on what to look for when shooting at the various events. The rest is history.
My experience at the festival was surprisingly positive. I went into the situation optimistic but had no reference to the scale or even what really went down at a film festival. I was pleased to find that just about everybody at the festival, staff, volunteers, the cast and crew of the various films, and even the people who were just coming to see the films, were all very nice. Most were very open to talking about how they got involved and were always curious to know my story as well.
All in all it was an awesome opportunity to shoot in some very cool places in downtown Atlanta and to connect with some very cool people.
Here are a few of some of the pictures I got at the various screenings, parties, and other events I covered: